Pinnacle Fertility | LGBTQ Family Building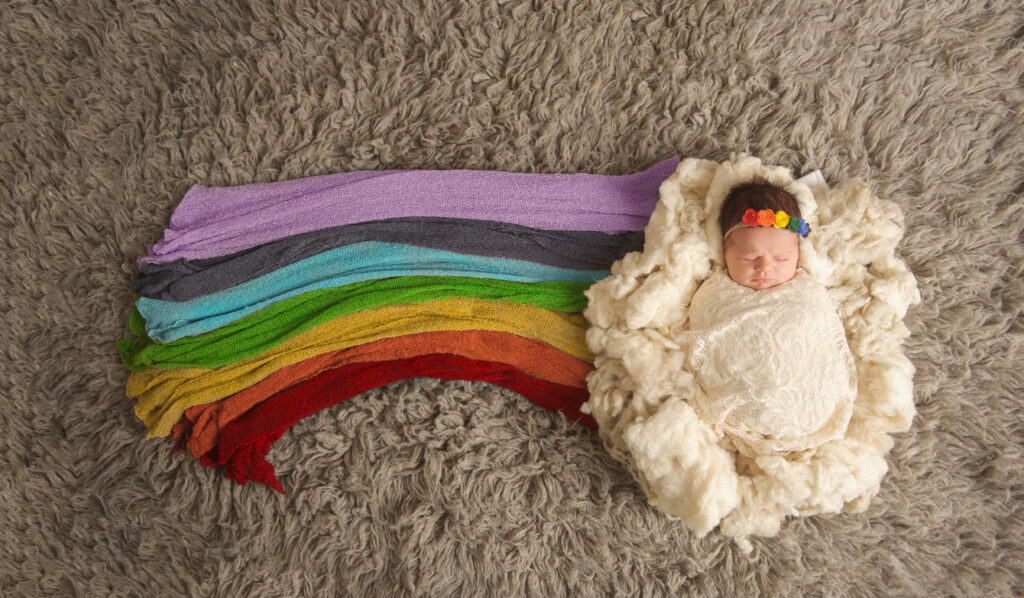 A fertility resource for the LGBTQ+ community.
At Pinnacle Fertility, we believe Love is Family. Your journey to parenthood is uniquely your own and through Love is Family, we're honored to provide personalized information, education, and support for LGBTQ+ individuals and couples looking to realize their dreams of parenthood.
A LGBTQ+ Fertility Resource
As a world-class network of fertility centers, we are compassionately dedicated to helping you realize your dreams of parenthood and we partner with you every step of the way. Our teams of knowledgeable reproductive physicians, clinical leaders and expert staff knows that every path to parenthood is unique, and our personalized approach to care is specially tailored to you. As fertility treatment advances, so does our understanding of identities and humans. We remain committed to advancement in all aspects of our fertility care, including honoring our patients' unique experiences. We are honored to be a trusted resource for the LGBTQ+ community.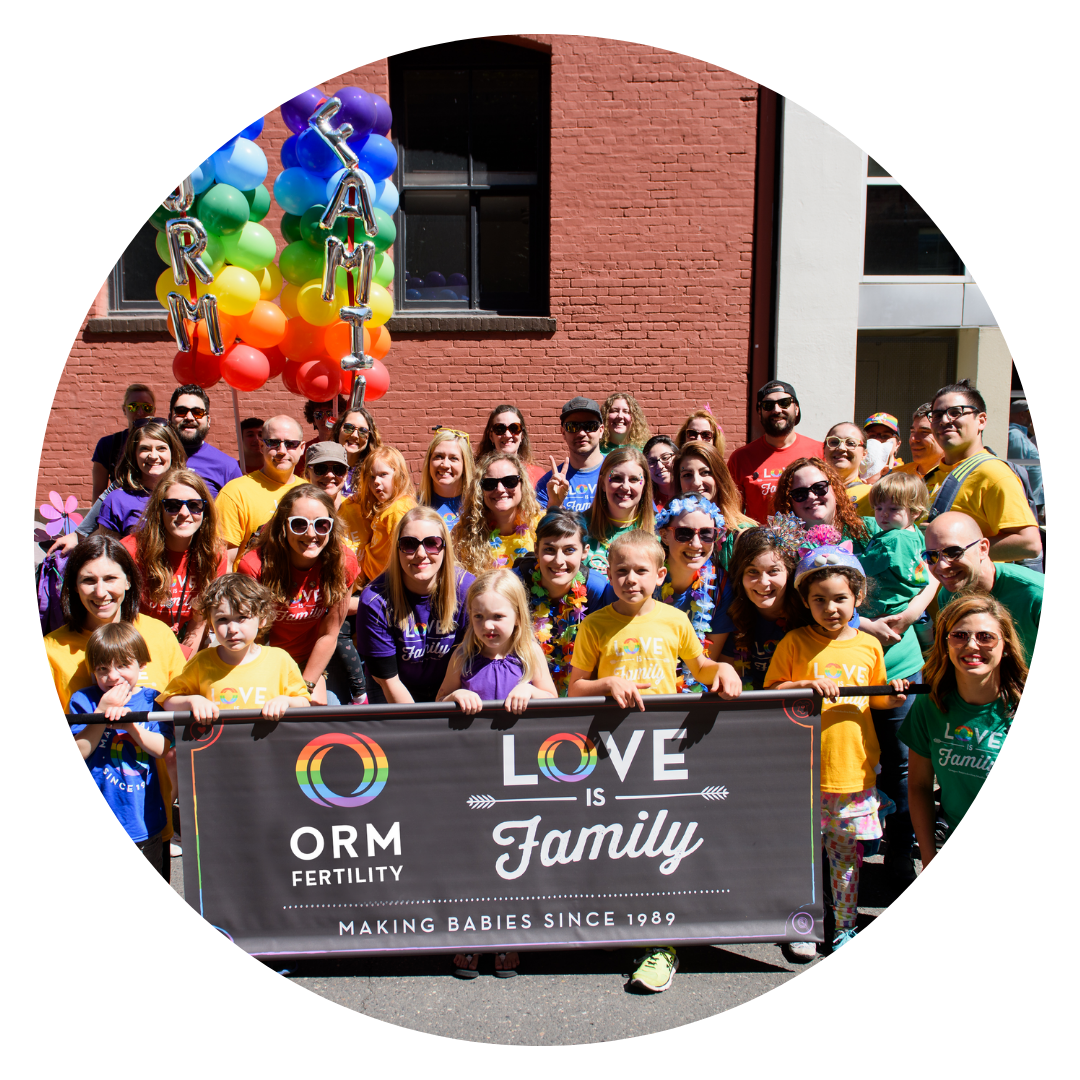 "It's paramount to us that we are an inclusive and truly welcoming clinic that is focused on helping all families grow.
Love is love. Family is family. We witness this in the offices and hallways of our facilities. It's a constant reminder that the work we do goes beyond good science and medicine." 
Dr. Brandon Bankowski 
Meet A Few of Our Families and Follow Each of Their Unique Paths to Parenthood
Loveisfamily.com is powered by Pinnacle Fertility, a network of leading fertility clinics specializing in egg donation, surrogacy, donor sperm, and IVF. Learn more about Pinnacle Fertility.