To talk to somebody who felt confident that she could help us, we felt hopeful for the first time in a very long time.
Tracy and Lindsey met for their first date at a wine bar in Los Angeles. Two years later they were getting married at that same wine bar and dreaming of growing their family. Before they started their journey to parenthood, they knew they wanted to move to Portland and buy a house.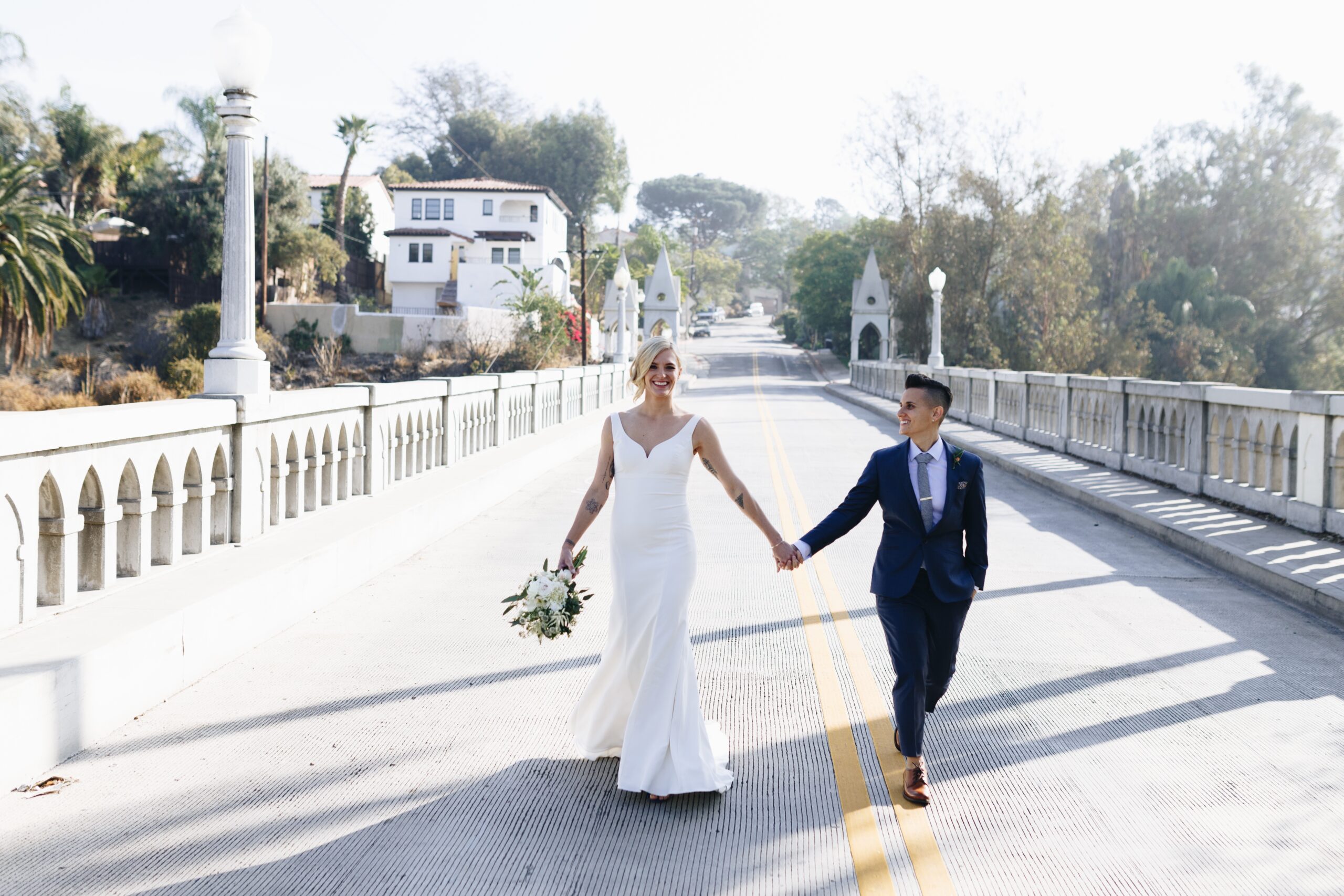 Lindsey and Tracy began their fertility journey through at-home IUIs supported by a midwife. After a year of this approach and 6 failed IUIs, they were feeling discouraged. They met with their OBGYN and were referred to ORM Fertility.
"After our initial consult with Dr. Barbieri, we felt like we had a good game plan, we had a lot of science behind us, and there wasn't any reason we weren't getting pregnant. It just came down to timing and working with doctors that have so much experience doing this. It felt hopeful."
They started their treatment plan of medicated IUIs and the first three were unsuccessful. Lindsey and Tracy met with Dr. Barbieri and decided to do one more medicated IUI before regrouping to discuss the option of pursuing in-vitro fertilization (IVF). Lindsey and Tracy never ended up needing to have that conversation with Dr. Babieri, because, on the fourth IUI, they achieved a successful pregnancy with a healthy baby due in the fall of 2021.
Follow Their Path to Parenthood

Lindsey and Tracy came to ORM Fertility to grow their family through fertility treatment. After a personalized consultation with an ORM physician, they decided to pursue intrauterine insemination (IUI) with donor sperm. With intrauterine insemination (also referred to as artificial insemination), specially prepared sperm is placed directly into the uterus around the time of ovulation.
Tracy underwent donor sperm insemination at ORM Fertility and carried the pregnancy.
ORM Fertility is committed to helping LGBTQ+ couples with eggs grow their families. The two primary treatment options for couples with two egg providers are intrauterine insemination (IUI) and in vitro fertilization (IVF). Learn more here.