Pinnacle Fertility | LGBTQ Family Building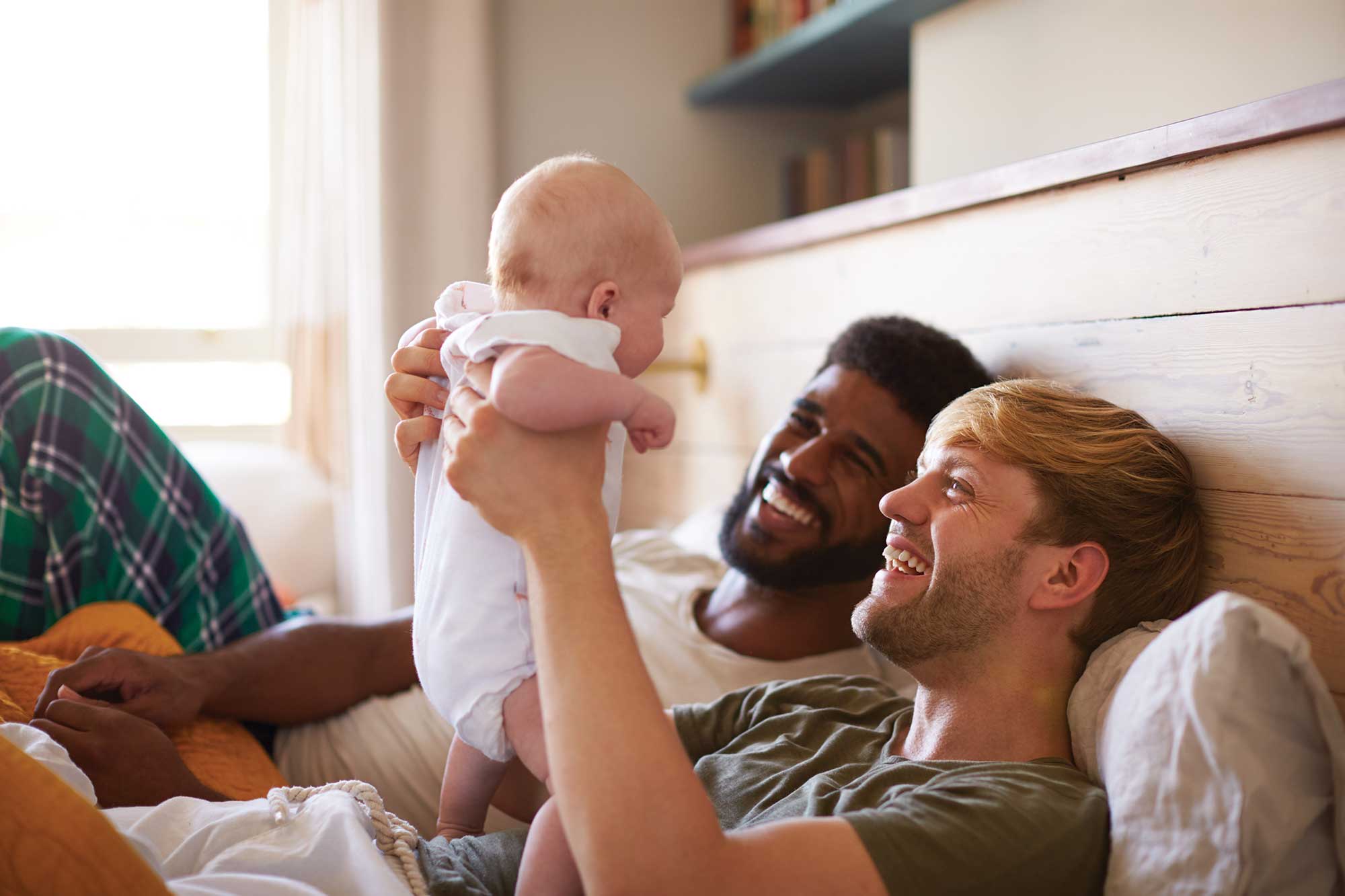 Understanding success rates is the most important criteria in selecting an IVF clinic, yet this topic is notoriously complex for intended parents. Our goal at Pinnacle Fertility is to offer transparency when it comes to success rates and to help families navigate the data that matters most.
Understanding Success Rates
The U.S. Society for Assisted Reproductive Technology (SART) and the U.S. Centers for Disease Control and Prevention (CDC) are independent resources for success rates of U.S. fertility clinics. SART has been recording and auditing IVF clinic success rates since 1988. Since 1992, IVF clinics have been mandated by the U.S. government to report their success-rate data to the CDC. About 80% of U.S. IVF clinics are SART members, and about 95% of U.S. IVF cycles are captured in the SART database.
Live Birth Rates by Clinic
For intended parents considering donor egg surrogacy, the SART database allows searches for live birth rates by IVF clinic, data based on the exact procedure (donor egg surrogacy) and number of embryos they are looking to transfer. The CDC database does not offer these filters to help compare data.
Outcomes Well Above the National Average
Pinnacle Fertility clinics have some of the highest success rates in the U.S.
Explore individual clinic's success rates below.