Pinnacle Fertility | LGBTQ Family Building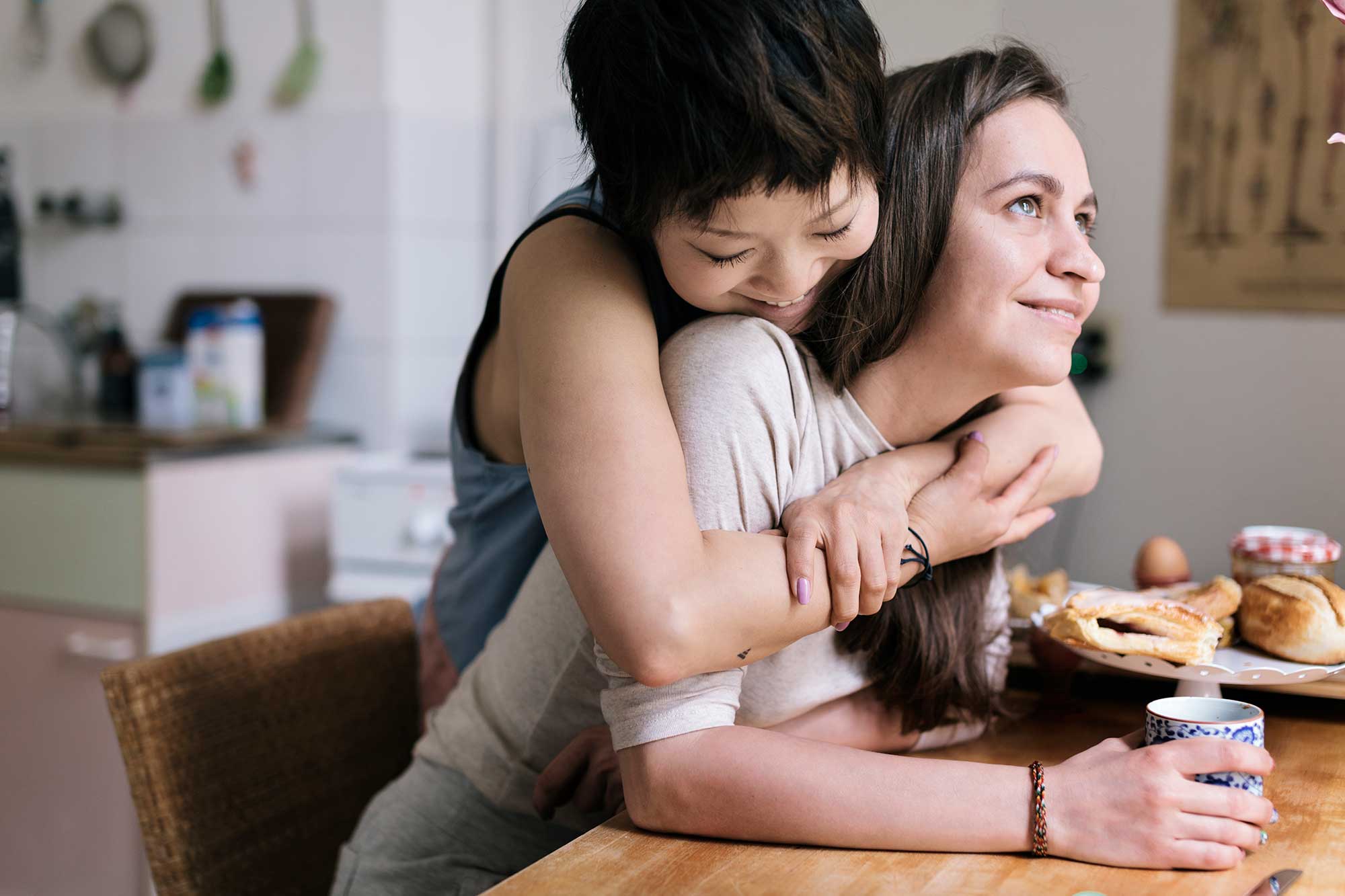 The physicians and teams at Pinnacle Fertility deeply appreciate the many family testimonials and photos we have received over the years.
We read every email, card, note and letter, and share them throughout the office. We share in your joy and are humbled by the incredible impact of our work in helping to create families.
Meet A Few of Our Families and Follow Each of Their Unique Paths to Parenthood