Pinnacle Fertility | LGBTQ Family Building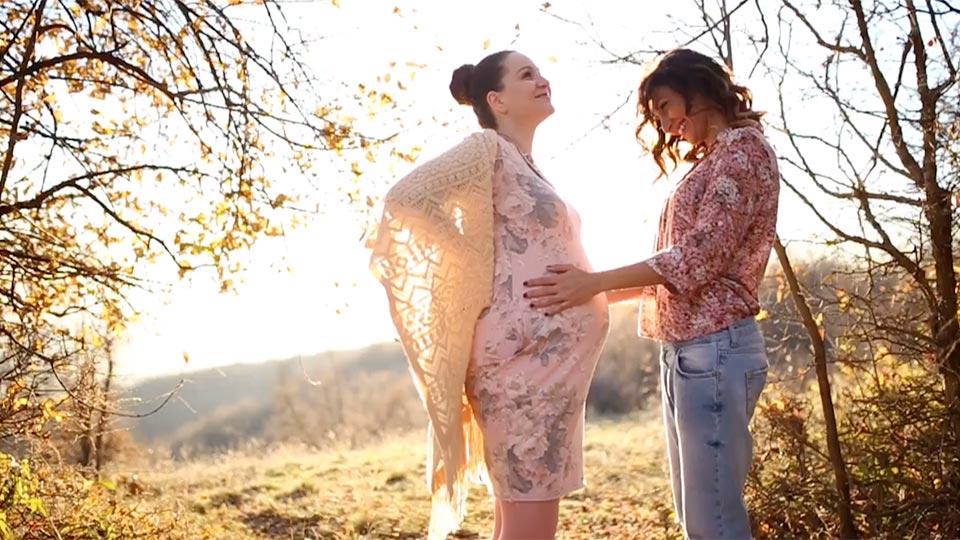 Family Building for Two Egg Providers
Fertility care for lesbians and couples with two egg providers
Pinnacle Fertility is committed to helping LGBTQ+ couples with eggs grow their families. The two primary treatment options for lesbian couples are intrauterine insemination (IUI) and in vitro fertilization (IVF).
Fertility Treatment Options for Two Egg Providers
While we understand that every journey to parenthood is unique, here we've outlined three common paths for family building with two egg providers to get you started.
Detailed Information For Options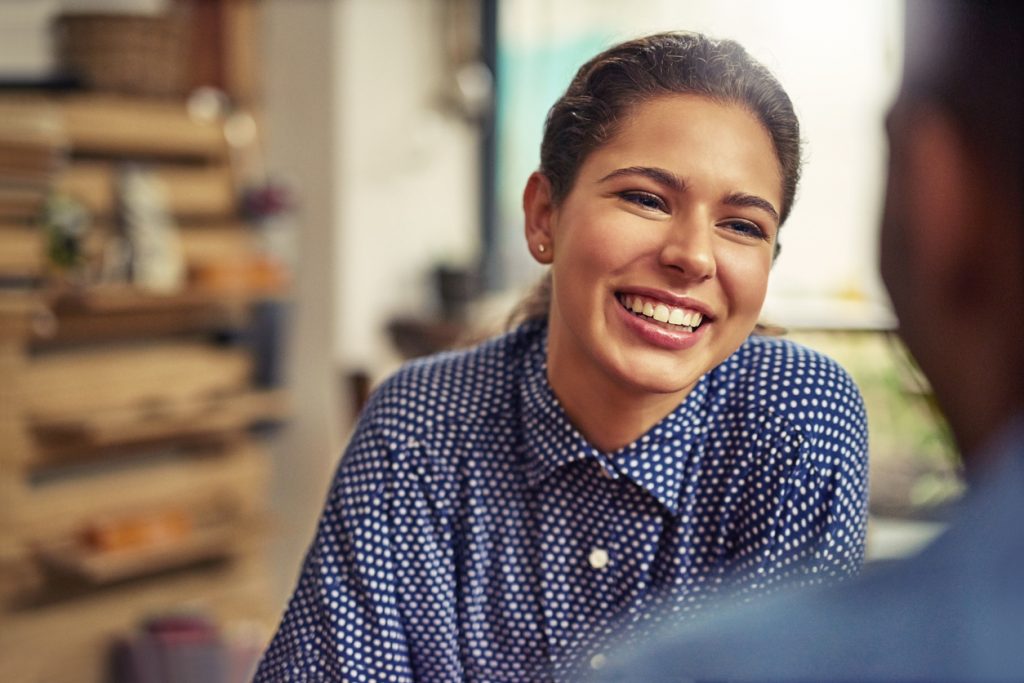 The First Meeting With Your Surrogate
When beginning your journey to parenthood through the help of a surrogate (gestational carrier), the first meeting with your surrogate is a significant encounter. Your surrogate is such an important part of the process, the first meeting is a milestone for a relationship that may last for years after your child's birth. It's normal to […]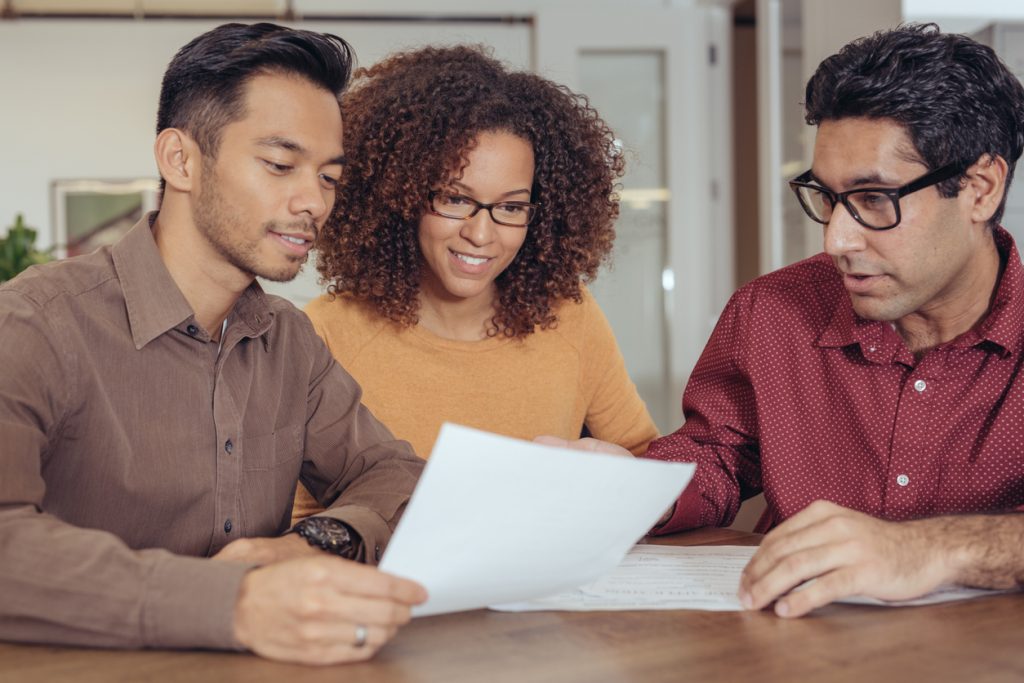 Creating a Pregnancy and Delivery Plan
When it comes to pregnancy and delivery plans, there seem to be two different types of people – those who prepare for every possible scenario and desires that may arise during delivery, and those who decide to cross the bridge when they reach it and make real-time decisions. Each approach has its advantages, but when […]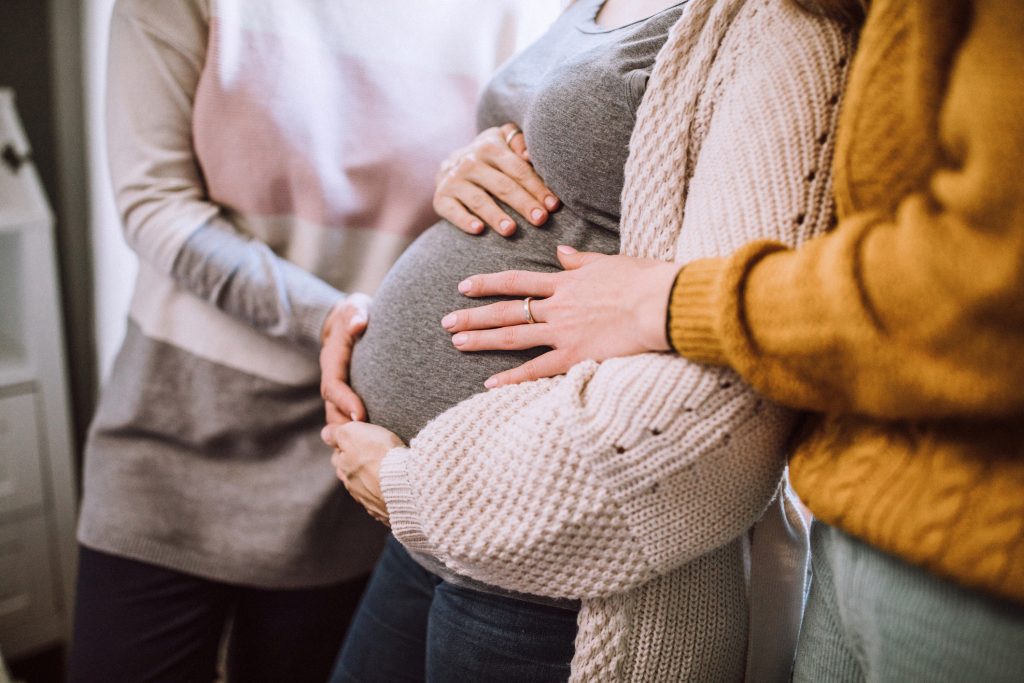 What to Know Before Your Surrogacy Journey
By Erez Baron, Director of Patient Relations It's easy to feel stressed out by an approaching surrogacy journey, it is likely the most meaningful experience you will ever go through in your life. Take a deep breath. In this article, I'll share my advice and wisdom from my first-hand experience of growing my family through […]