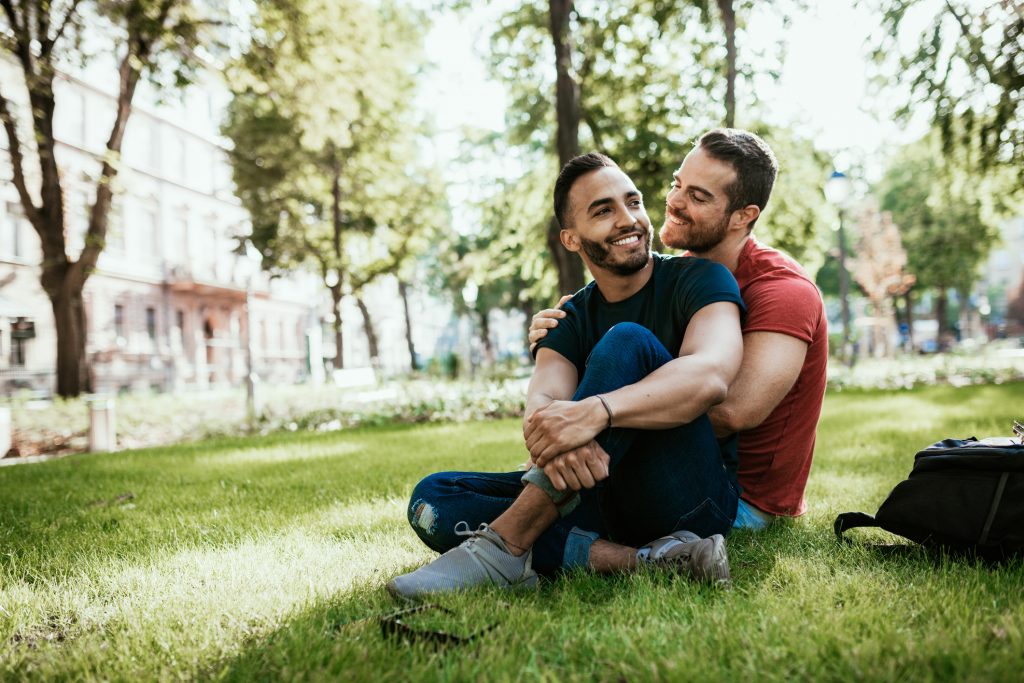 Join us for a discussion about LGBTQ+ Family Building
Come meet and hear from a former surrogate, egg donor, ORM Fertility physician, and All Families Surrogacy Agency about starting or growing your family. 
Common family building fertility treatments for the LGBTQ+ community including IVF, Surrogacy, Egg Donation, Genetic Testing + Counseling & more.
A former surrogate's personal experience
The egg donation process from an Egg Donor and her relationship with intended parents
How to plan and budget for your journey to parenthood.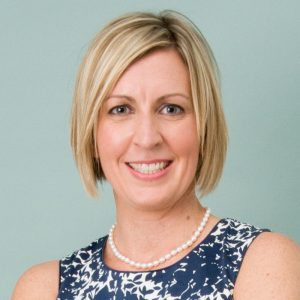 Dr. Amanda K. Hurliman, MD is a board-certified reproductive endocrinologist and infertility specialist. She has practiced at ORM since 2013.
She understands that everyone's reasons for seeking fertility care are unique and has earned a reputation for delivering thoughtful and compassionate care that addresses each patient's individual needs.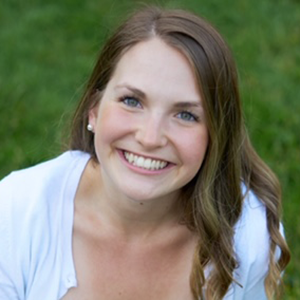 Joanna is an experienced egg donor, who most recently donated to an international couple and maintains an open communication relationship based on the intended parents desire. Her passion for helping others achieve their dream of growing their family has inspired her to continue to donate in the future.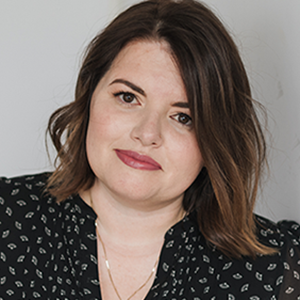 Erin is an experienced surrogate, having carried a little girl for her two dads. Serving as the Intended Parent Coordinator for All Families Surrogacy, ensuring that each step of a parent's surrogacy journey is well supported and successfully completed. Erin's love of helping people, combined with her passion for the surrogacy community, shine through each interaction with parents, industry professionals and surrogates.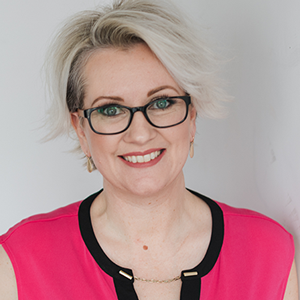 Director and Founder of internationally recognized All Families Surrogacy based near Portland, Oregon. As an experienced surrogate who carried for two moms, Carey is passionate about helping the LGBTQ community build their families. Carey is proud to serve as the Co-Founder and Co-President of the Oregon Surrogacy Professionals Association (OSPA), as Committee Chair for the Society for Ethics in Surrogacy and Egg Donation (SEEDS) and as the LGBTQ Advisor for Parents Via Egg Donation (PVED).
Convenient New Patient Appointments
You can schedule a one-on-one consultation with Dr. Hurliman and a member All Families Surrogacy, to discuss your fertility options and create a personalized treatment plan for you.
1-hr time slots available
Our team will contact you to finalize your time
Consultations will be available February 27th from 1 - 5 pm