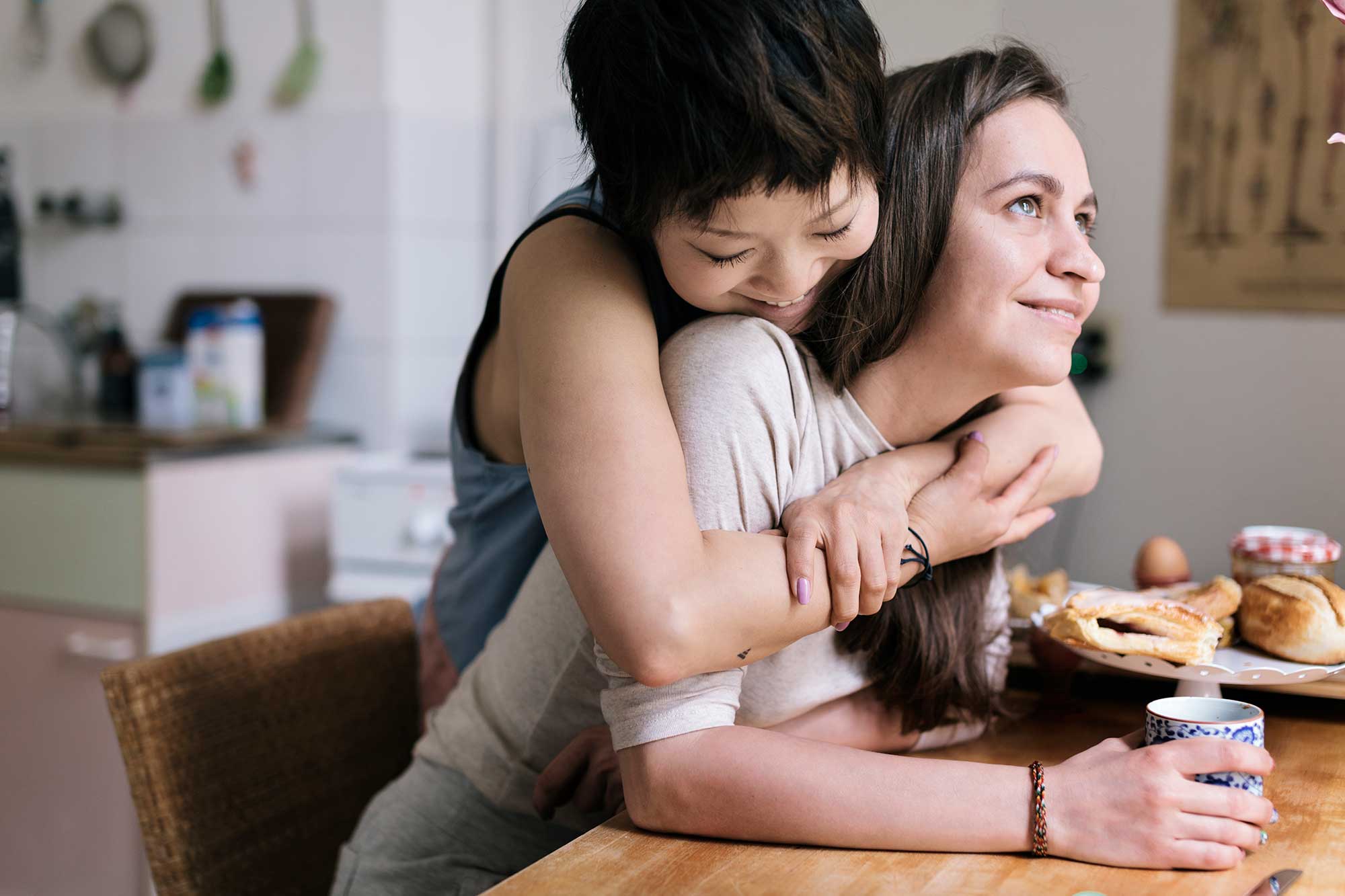 Egg Seeking Sperm Seminar
Tuesday, June 28th | 5:30 - 7:00 pm
Learn more about your options to grow your family.
ORM's approach to patient care
Preconception health
Menstrual cycle
Fertility testing
Fertility treatment options including IUI, IVF, Reciprocal IVF
This seminar is ideal for same-sex female couples, single women, and anyone with eggs who needs donor sperm to grow their family.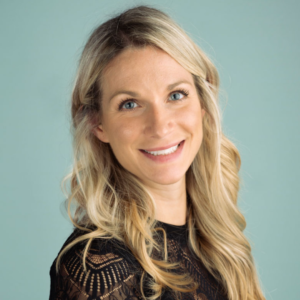 Dr. Jillian Kurtz, ORM Fertility
Jillian Kurtz, DO, is a board-certified OBGYN, and a board-eligible reproductive endocrinologist and infertility specialist at ORM Fertility's Portland location. As a Portland native, she is "very excited to be back in the Pacific Northwest and to start serving patients here," following her medical training in Colorado, Ohio and Pennsylvania.
Dr. Kurtz's passion for women's health and overall reproductive health was sparked well before medical school when she worked at Planned Parenthood during college as a patient advocate. "Helping women through vulnerable situations has always felt natural and normal for me," she says. "I grew up with three sisters and have always been drawn to taking care of women."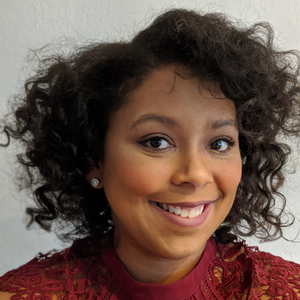 Alyse Mencias, Seattle Sperm Bank
As a Clinic Relations Manager, Alyse meets clinics and talking with industry professionals first hand (this has recently become entirely virtual!). Alyse completed her Master's in Reproductive Clinical Science from Eastern Virginia Medical School through the Jones Institute, the first IVF clinic in the U.S. When Alyse isn't working hard she enjoys spending time with her daughter, husband, and large mastiff puppy in sunny southern California.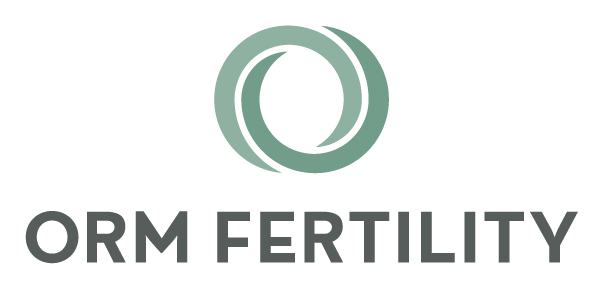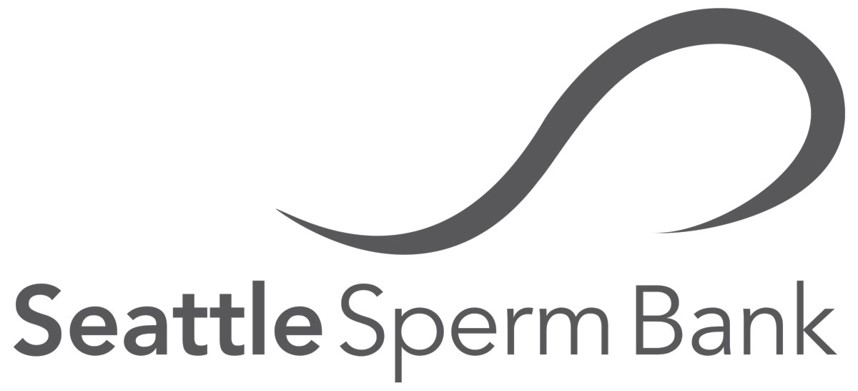 Founded in 1989, in Portland, Oregon, ORM is one of the world's leading fertility clinics for IVF with donor egg and gestational surrogacy. For 30 years, we have helped intended parents from around the world build their families.
Our team of reproductive endocrinologists are dedicated to helping you fulfill your dream of building a family. Read about ORM patient experiences.