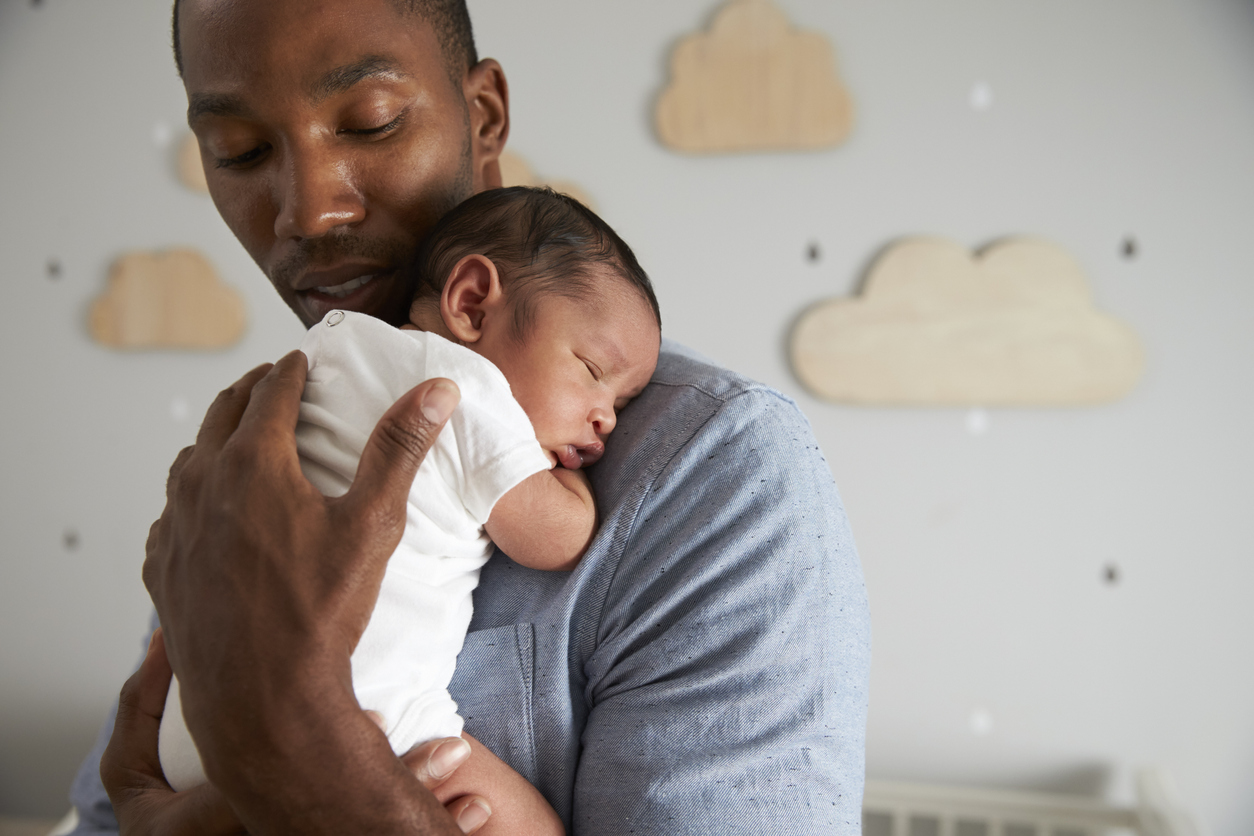 Donor Egg and Surrogacy Discussion
Wednesday, September 23rd | 5:30 - 7:00 pm 
Learn more about your options to grow your family.
Hosted by Love Is Family and Northwest Surrogacy Center.
Egg donors, sperm and embryo creation
Surrogate screening and matching
Social distance IVF and monitoring
Surrogacy timelines and general process
This seminar is ideal for same-sex male couples, single men, and anyone interested in learning more about growing their family through the use of donor eggs and surrogacy.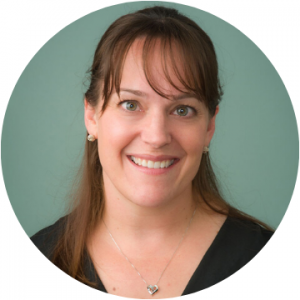 Dr. Jamie Massie, ORM Fertility
Jamie Massie, MD, is a board-certified OBGYN and reproductive endocrinologist and infertility specialist at ORM Fertility's Bellevue, WA clinic.
"I love being part of the journey of people building their families. For patients to be successful, they need a strong relationship with their medical team as much as they need cutting-edge science."
Read Dr. Massie's full bio here.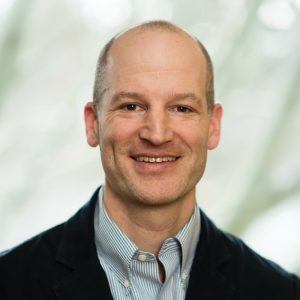 Sam Chally, Northwest Surrogacy Center
Sam Chally graduated with a degree in philosophy from San Francisco State University. Sam's work is primarily focused on introducing NWSC to intended parents as they begin the process of surrogacy. He also assists with the development of our international and U.S. intended parent programs. Sam loves working at NWSC and helping families make their dreams come true through surrogacy.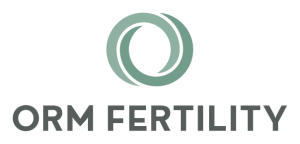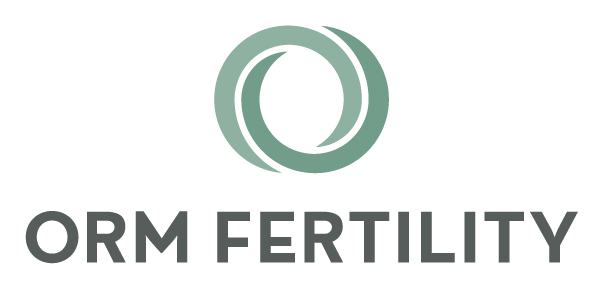 September 23rd 2020
Time: 5:30 - 7:00pm | Webinar Held Virtually
Founded in 1989, in Portland, Oregon, ORM is one of the world's leading fertility clinics for IVF with donor egg and gestational surrogacy. For 30 years, we have helped intended parents from around the world build their families.
Our team of reproductive endocrinologists are dedicated to helping you fulfill your dream of building a family. Read about ORM patient experiences.